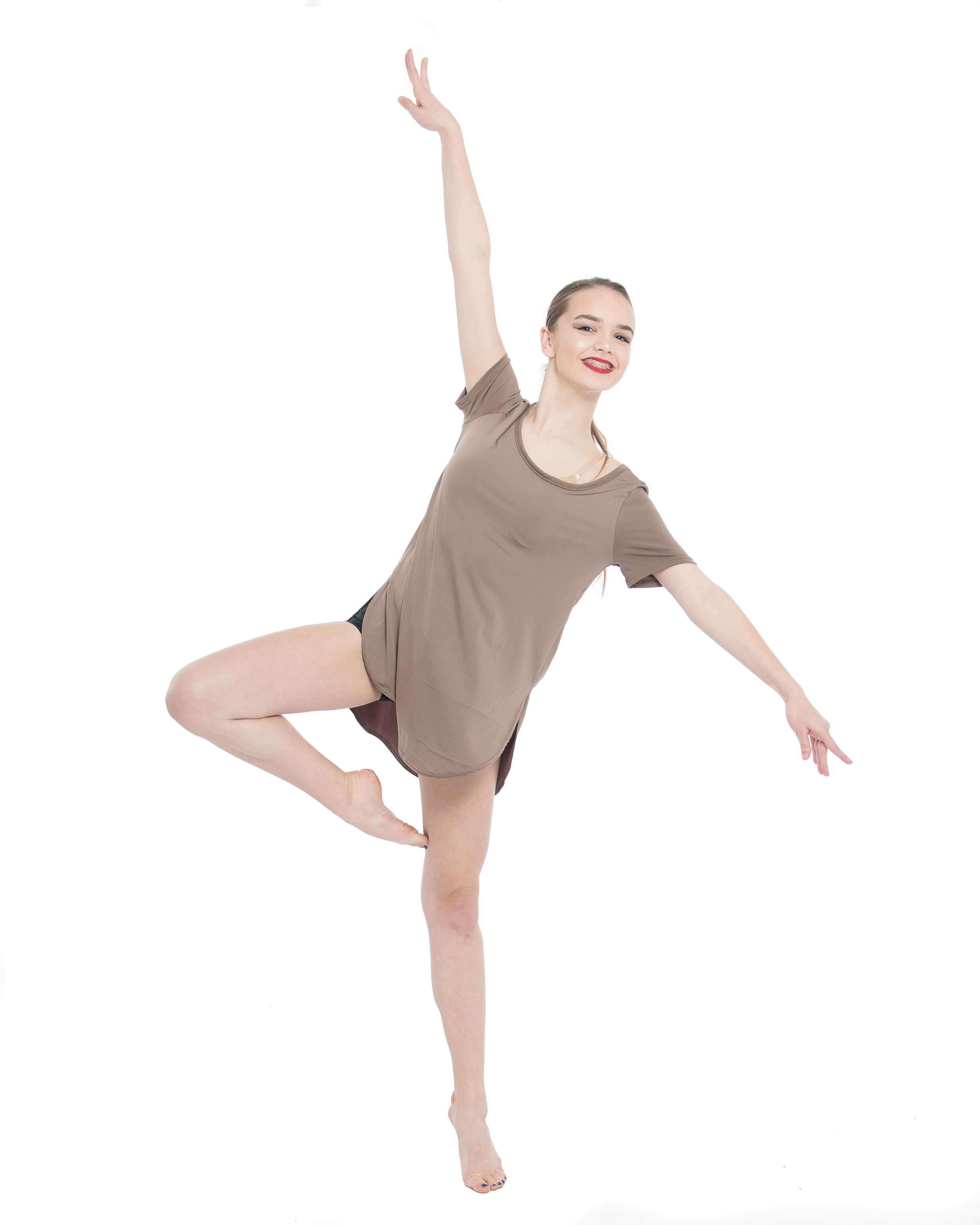 Tuition Prices & Policies
Price Paid Monthly
30 min.-$40
45 min.-$50
1 hour-$60
1.25 hours- $72
1.50 hours - $86
1.75 hours- $100
2 hours-$110
2.25 hours- $120
2.50 hours- $130
2.75 hours- $140
3 hours-$150
3.25 hours- $158
3.50 hours-$166
3.75 hours-$174
4 hours- $185
4.25 hours- $192
4.50 hours- $199
4.75 hours - $207
5 hours - $ 215
Add $10 each additional 1/4 hour
Individual Max : $335
Family Max: $455
*Private Lessons Available - Inquire for Prices*
There is an annual registration fee of $20 ($30 max per family)

There is a $70 costume fee due per class (excluding placement & conditioning) for our end of the year Showcase. The costume fee is due in November.

Tuition is ran on the 1st of every month through auto pay.

Tuition is not prorated due to holidays or absences (no refunds). Tuition is not based on the number of classes in one month.

Makeup classes are available for missed classes and must be used within 4 weeks of the absence.

Late fees will be applied to payments not received by the 5th of the month.

When dropping a class, two weeks written notice must be given. Otherwise payment will be charged in full.